Step Into Spring with Sika Collection!
NEW YORK, NY, March 23, 2018
What makes your perfect spring dress? Is it the perfect shade that goes with your new favorite shoes? Or maybe it's the way it hugs your curves in all the right places? We all have that outfit we envision when we hear the words "dream dress." But the best kind of dresses are those high-quality pieces that can go from day-to-night in just minutes.
Stella White
The Stella White dress can give you that vintage glam look for your dinner party or you can dress it up for a day out in the city! This draped mid-length dress will emphasize your curves and all you'll need to add is a denim jacket and sneakers to explore the city comfortably and in style. Top this look off with a trendy backpack and some hoop earrings for a pop of street glam.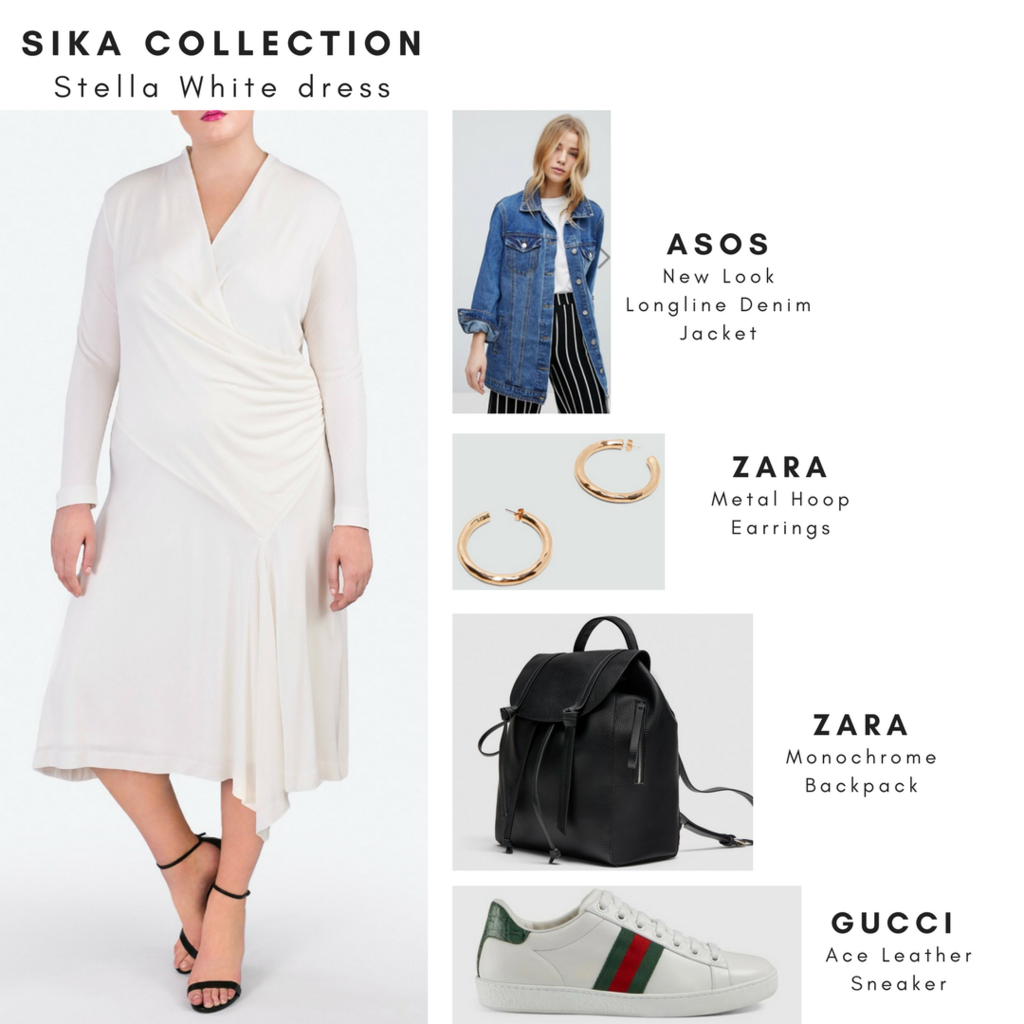 Victoria
If you're looking for the perfect sultry little black dress, look no further than the Victoria. This head turning piece is perfect for that date night with your special someone. But adding a white long sleeve top underneath and a stylish headband can take you from vixen to daywear fashionista! Brighten up your look with some red booties and modern dangle earrings.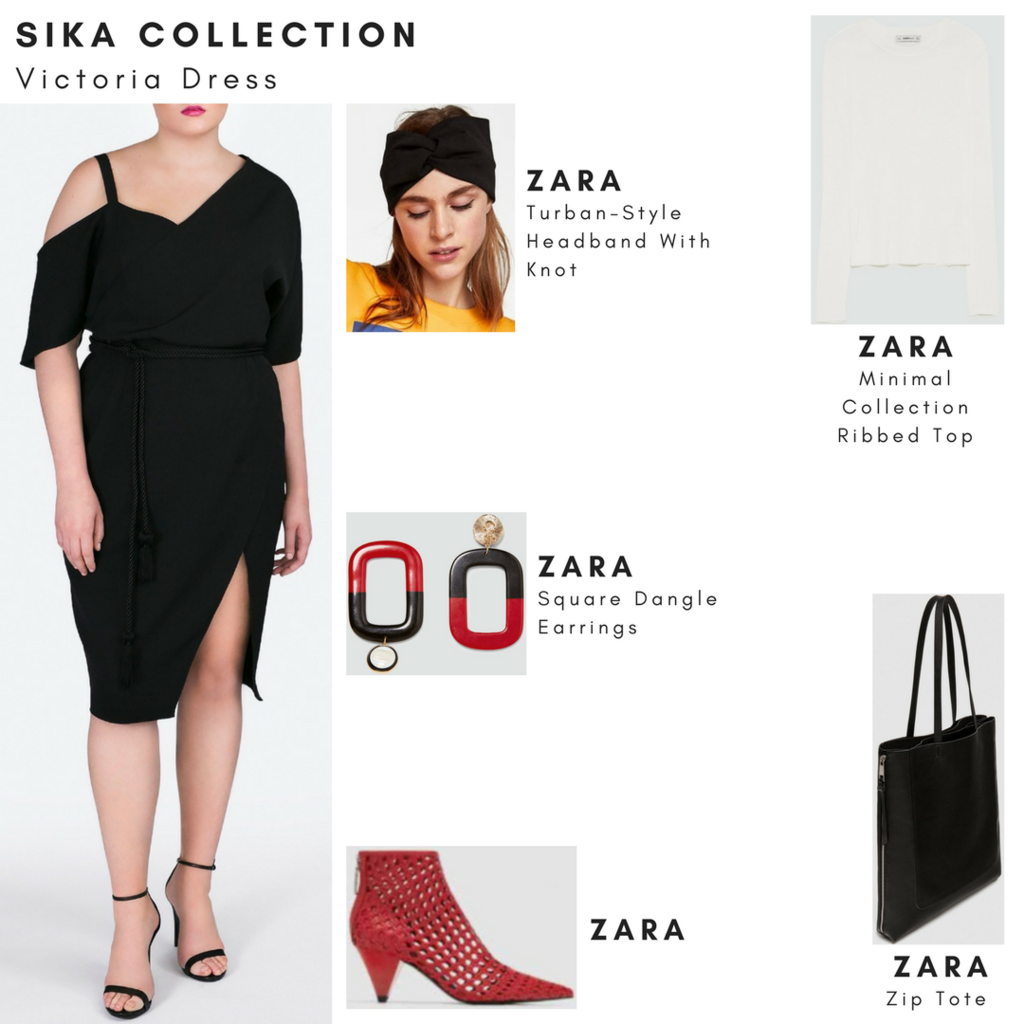 Katherine
Did someone say regal? If you want a magical day-to-night dress, look no further than the Katherine. A denim duster coat will complement the romantic aesthetic of the piece perfectly and dressing it down with some wedges will make it a perfect outfit for a casual lunch date!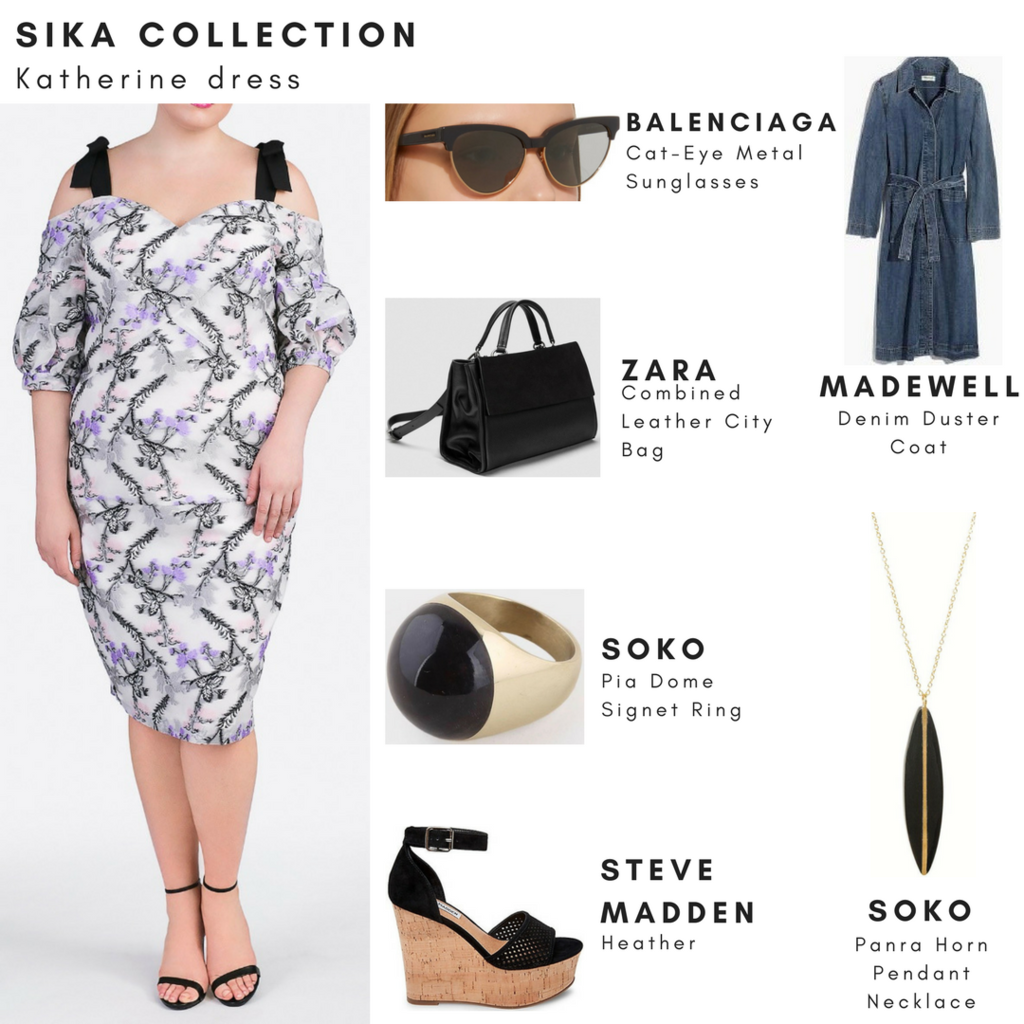 Charlotte
A dress that truly makes you feel like royalty, the Charlotte, is a showstopper. Its lace design fits perfectly under a black moto jacket to give it an edge. Strap on leather gladiator sandals and put on a pair of reflective sunglasses to take your look from whimsical to fierce in a matter of minutes!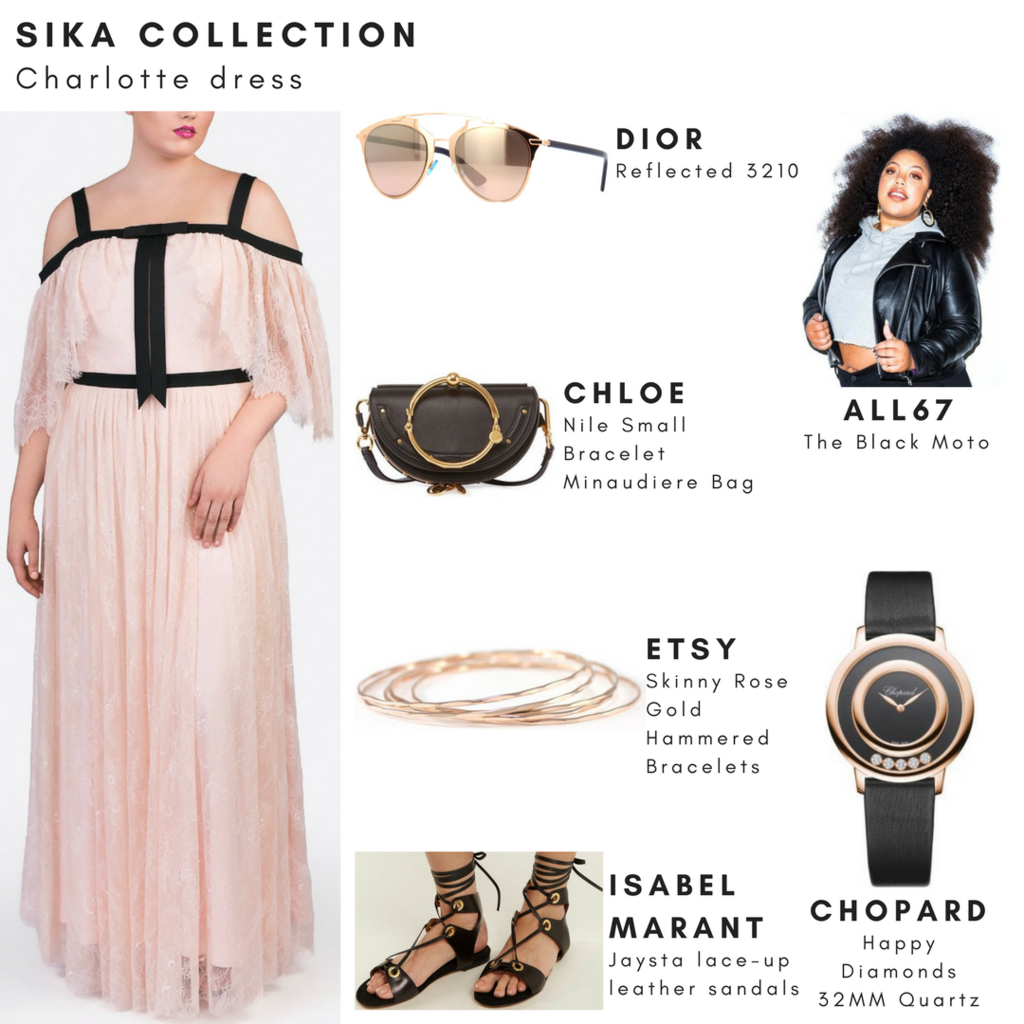 Stella Lilac
Step into spring with the Stella Lilac! This avant-garde take on a classic silhouette will make a statement at any garden soiree. A crème belted cardigan and over the knee boots will take this dress to the next level of chic. Just add a vibrant headband to complete this everyday spring look!
Nicolette
This gorgeous off the shoulder dress will be your go-to when you get those spring party invitations in the mail. The Nicolette is a timeless piece and the floral details add the right feminine touch. Choose some metallic flat sandals and aviators to make it a lovely look for a brunch date with the girls!
Whether you're going to a wedding, an office cocktail hour, or going on your first date in the city, Sika Collection has a dress for you. Start this spring season right with an upscale dress you can use for every occasion. Never underestimate the dress of your dreams!