Off to the Races with Sika Collection
It's time to put on your most extravagant hat and get lucky in Kentucky! That's right! We're taking you off to the races. The derby is a wonderful way to celebrate summer fashion and wear spectacular dresses with your best accessories to match. If there's one thing you can bet on this season, it's that you will dazzle your friends with a beautiful new Sika Collection dress.
Charlotte
Feel like a queen in this elegant floor length dress. The lace sleeves and the black accents will make you look graceful and show off your beauty. This garment is perfect for a day at the racetrack and will be sure to turn heads.
Chloe
Make a statement with this blush colored timeless dress. The light pastel color and the pleated organza will be sure to make you feel like you just stepped out of an old Hollywood film. You'll look mesmerizing! Show off the glamourous side of you at the derby.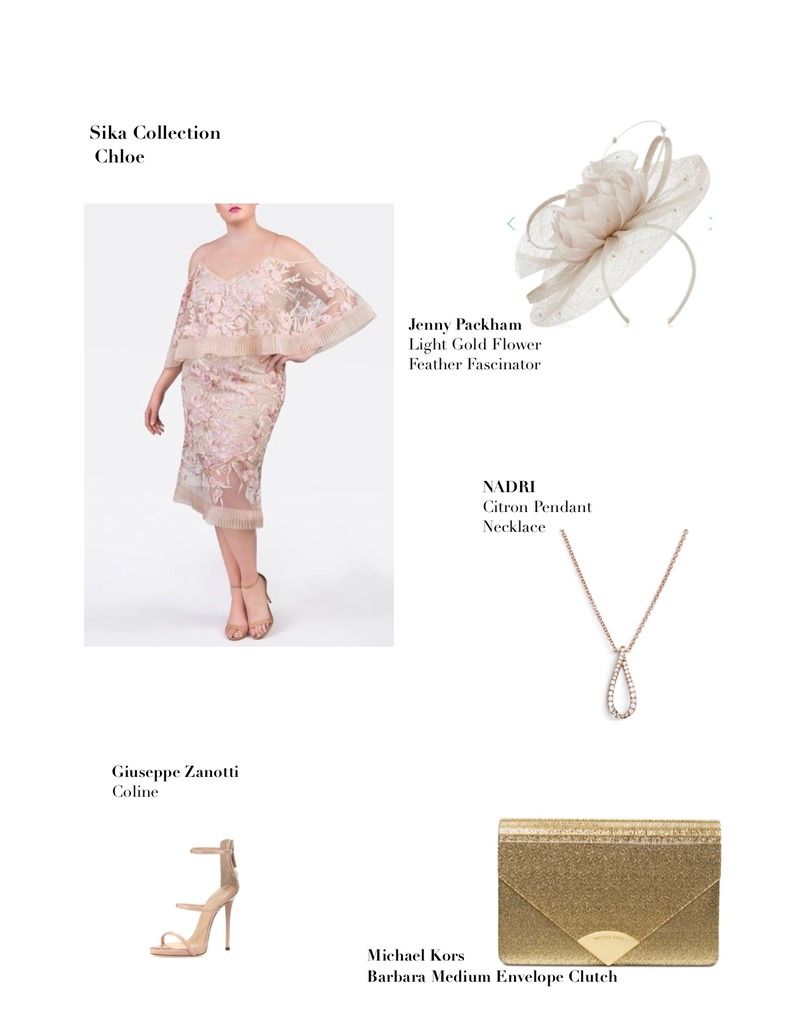 Katherine
Look like you just stepped off the runway in the Katherine dress. The black bow straps and the lavender print are perfect for spring and summer. Paired with a chic black hat and some beautiful black heels, you'll be ready for a day at the derby.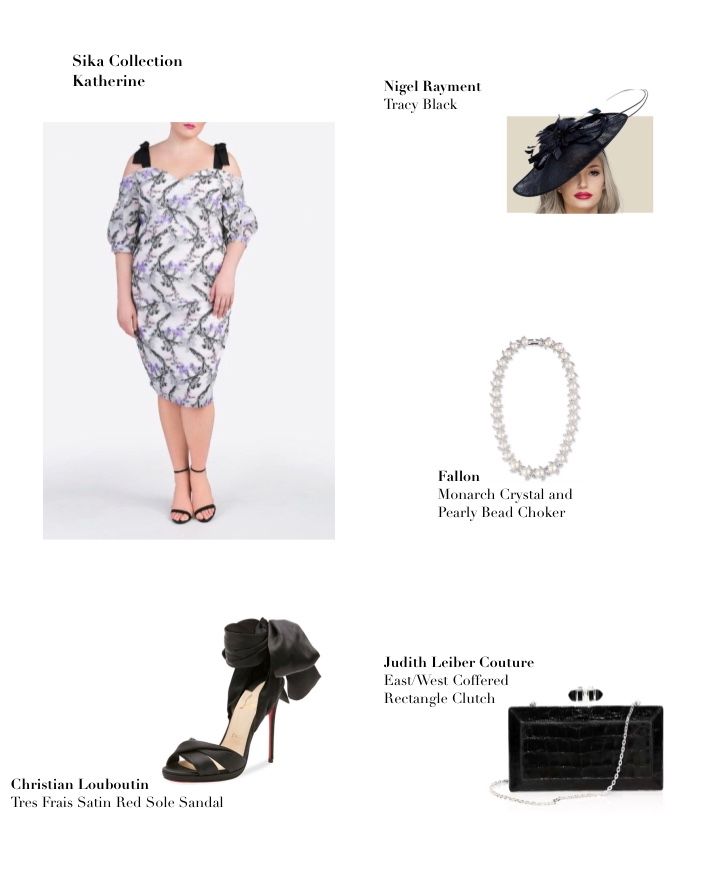 Nicolette
Want to look captivating? Try wearing our feminine Nicolette with gorgeous floral accents. The off the shoulder neckline is perfect for a hot summer day. It will keep you cool while looking lovely and poised.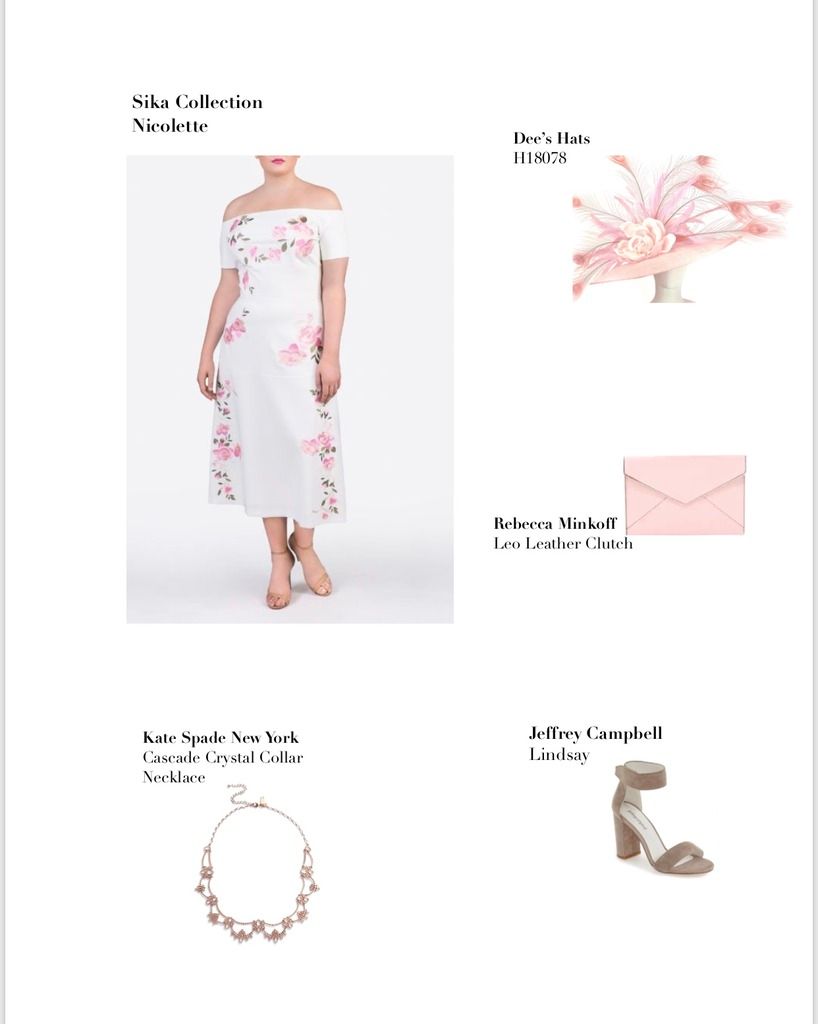 Stella Lilac
It's simple, yet stylish. Be the most stunning sight to see with the most comfortable dress on. Look fabulous and awe-inspiring rocking the Stella Lilac. You will be wearing a luxurious dress that's easy to wear and goes with everything, even the boldest of hats!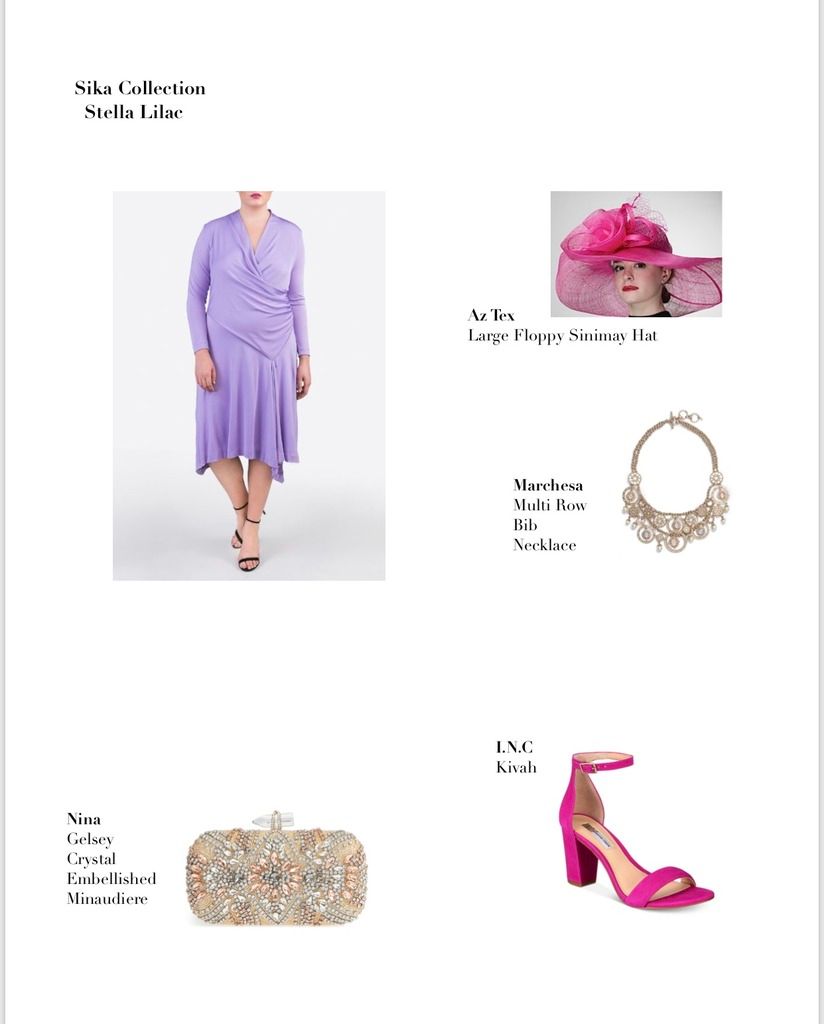 Stella White
Get your cameras ready, there's a movie star coming through! Steal all the attention looking like a modern-day Marilyn Monroe in this breathtaking dress. Not only will you look like a superstar, you'll feel like one too.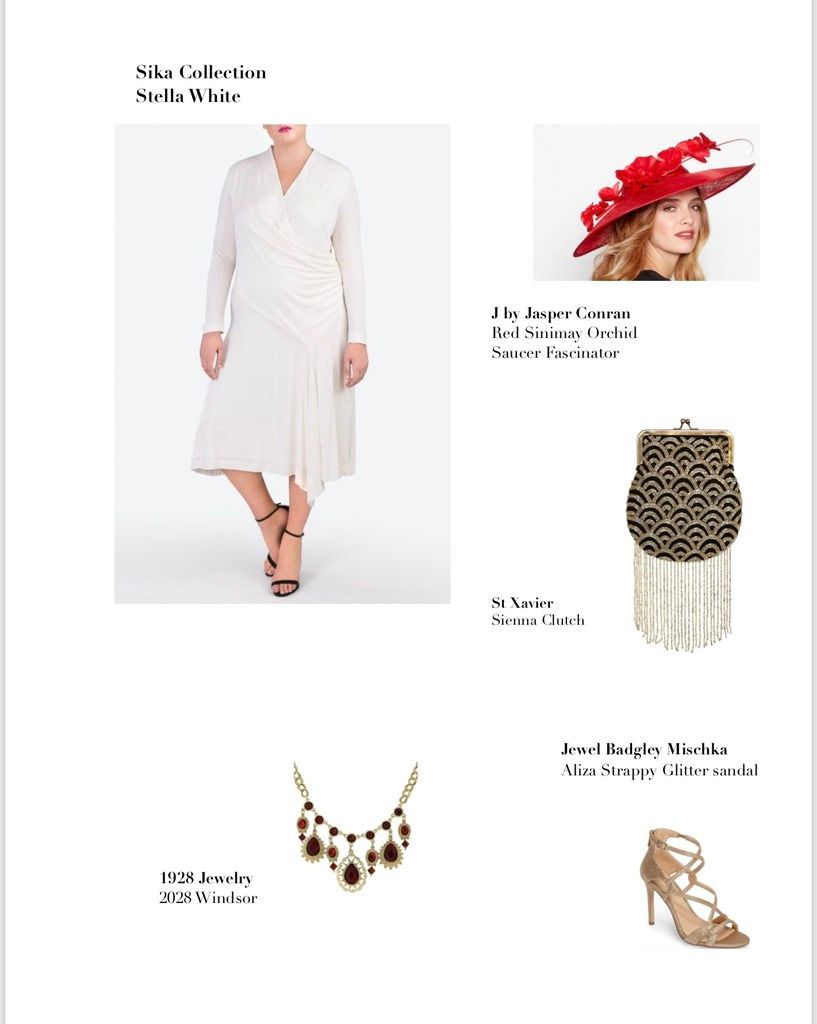 Valentina
With these lace sleeves and the alluring ruffles, you'll be sure to get all the attention. Don't forget to wear your confidence on your sleeve. This little blue dress will surely be the talk of the derby.
Victoria
It doesn't matter if the horse you choose wins or loses, you will feel like a winner in this chic black dress. This sleek wrap dress will accentuate your waist and hug your curves perfectly. It's the perfect dress for any time you want to look killer and feel like a champion.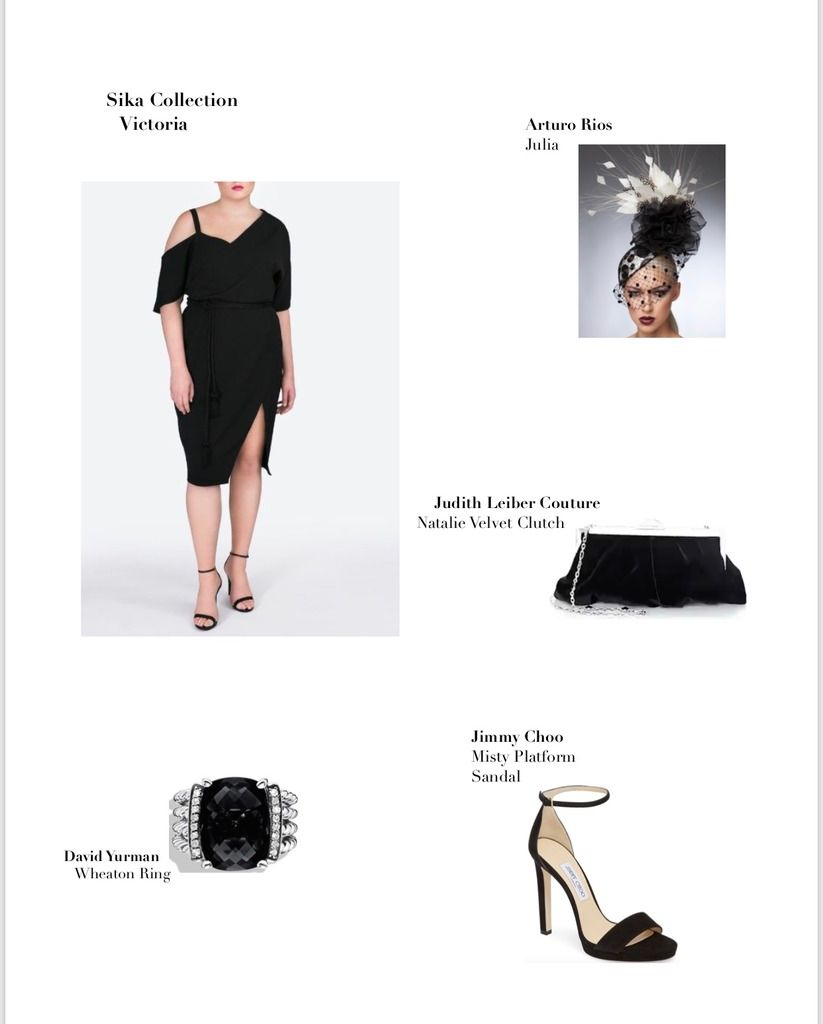 Wow your friends and don't be afraid to shine! Your curves are beautiful, so it's only right you showcase them in a luxury dress. This derby season, place your bets on Sika Collection, and you'll surely be the talk of the racetrack. So, why wait? Pick out your Sika Collection Dress today!